Whether you're trying to shed some pounds or you're simply trying to eat more wholesome foods, switching up which sauce and salad dressings keep on hand can help you reach your health goals. Let's look at some alternatives to the sugary, preservative-filled go-to's most people typically buy.
1. Homemade Ranch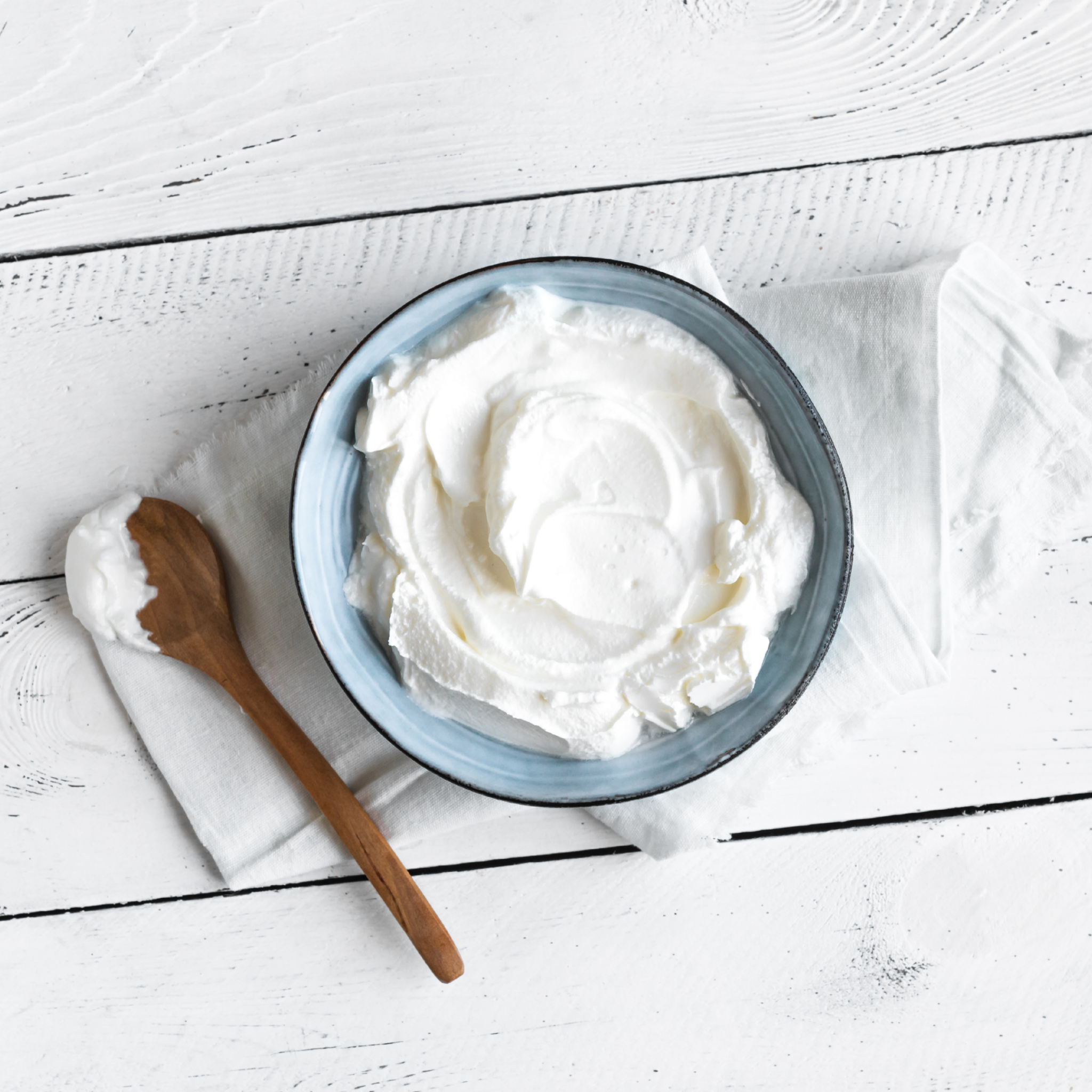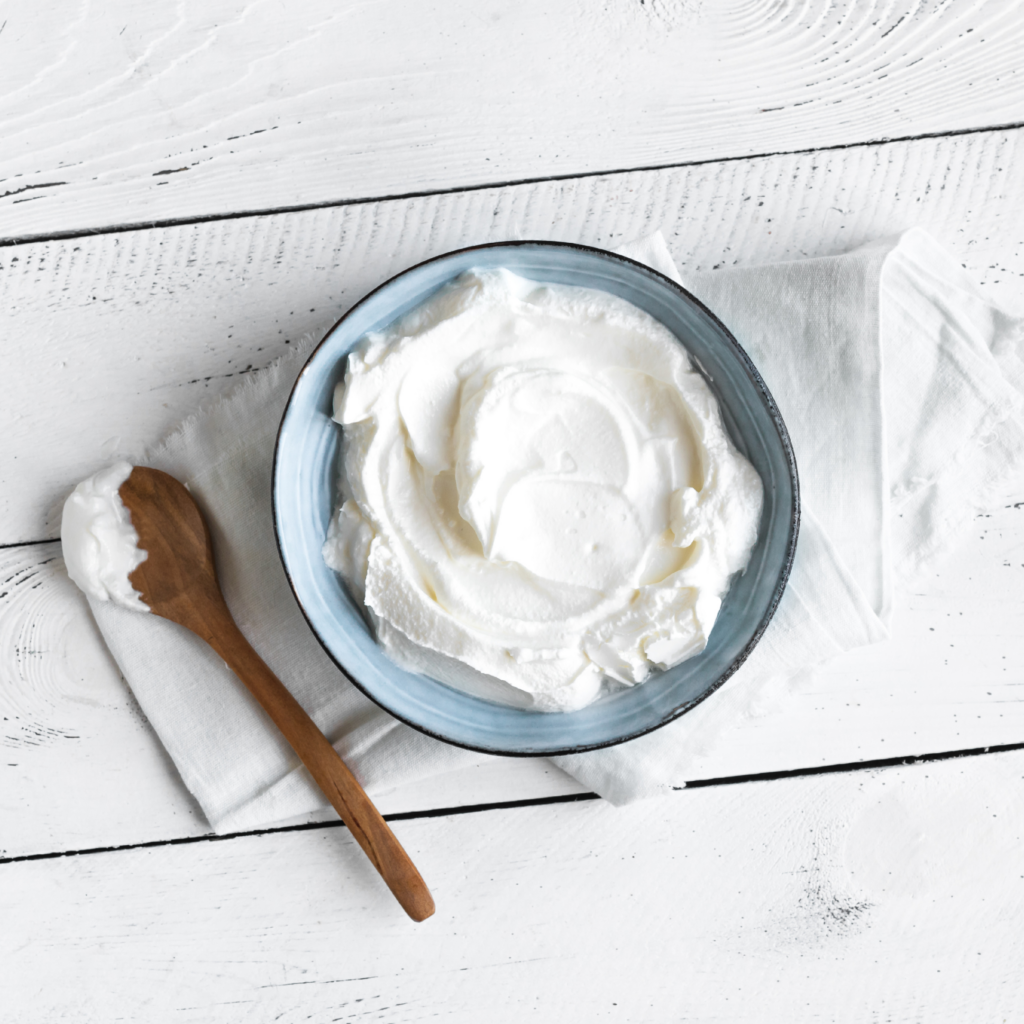 Go to your fridge, grab whatever ranch dressing you have on hand, and read the ingredients. Wondering what disodium guanylate and natamycin are? It's pretty normal for salad dressings to contain ingredients that aren't good for you like genetically modified ingredients, preservatives, artificial colorings and flavorings, etc. Homemade ranch is far superior to anything you can buy at the store, and it's so easy to make (not to mention delicious) that it's a wonder more people don't make this swap in their diet! Here's a recipe for ranch from healthline.com that you can make at home with ingredients you probably have on hand already.
Greek Yogurt Ranch

Ingredients
1 cup (285 grams) plain Greek yogurt
1/2 teaspoon (1.5 grams) garlic powder
1/2 teaspoon (1.2 grams) onion powder
1/2 teaspoon (0.5 grams) dried dill
dash of cayenne pepper
dash of salt
fresh chives, chopped (optional)
Directions
Stir together the Greek yogurt, garlic powder, onion powder, and dried dill.
Add a dash of cayenne pepper and salt.
Garnish with fresh chives before serving (optional).
2. Avocado Lime Dressing
If you are looking for dressings that that are better for your diet, try avocado-based ones. Avocados are good for your heart, eyes, and bones. This is because they contain critical vitamins including C, E, K, and B6, as well as riboflavin, niacin, folate, pantothenic acid, magnesium, potassium. They also provide lutein, beta carotene, and omega-3 fatty acids. Avocados are also rich in healthy fats, which curb snacking and keep your blood sugar levels stable. Check out this avocado lime dressing recipe, courtesy of thespruceeats.com.
Avocado Lime Dressing

Ingredients
1/2 teaspoon minced shallot, or garlic
1 to 2 tablespoons lime juice, freshly squeezed
1 medium avocado, or 1/2 large
2 to 3 tablespoons extra-virgin olive oil, or avocado oil
1/2 teaspoon ground cumin
Fine sea salt, to taste
Directions
Gather the ingredients.
Place the minced shallot (or garlic) in a large salad bowl and add the lime juice.
Cut the avocado in half lengthwise, cutting into the avocado until you hit the pit, and cut around, not going through the pit. Twist the 2 halves to pop the avocado apart. Scoop out the flesh from one side into a large salad bowl. If it's a large avocado, tightly wrap up with other half, with the pit still in it, and reserve it for another use. If it's a small or medium avocado, remove the pit from the second half and scoop that flesh into the bowl, too.
Using a fork, mash the avocado until as smooth as possible.
Whisk in the oil to create a shiny, thick and creamy dressing.
Stir in the ground cumin. Add salt to taste (don't hold back here, avocado shines best when properly seasoned).
Serve the dressing with your favorite salad.
3. Healthier BBQ sauces
When it comes to BBQ sauces, you can either go the homemade route or simply buy a healthier bottled BBQ sauce. Nutritionists say to look for low sodium and low sugar options. Three of the healthiest BBQ sauces, according to my-best.net, are Stubb's "Original Legendary Bar-B-Q Sauce", Bone Doctors's "Carolina Bold Barbecue Sauce", and Thicker Style Sauce's "A Thick, Low-Sugar Barbecue Sauce."
As you can see, healthy doesn't necessarily mean boring. There are plenty of delicious ways to dress up your salad, tacos, or grilled BBQ dishes with homemade dressings and better-for-you sauces!