Order by Wednesday at MIDNIGHT for Monday Pickup
0
0
:
0
0
:
0
0
:
0
0
Monday, December 4th 2023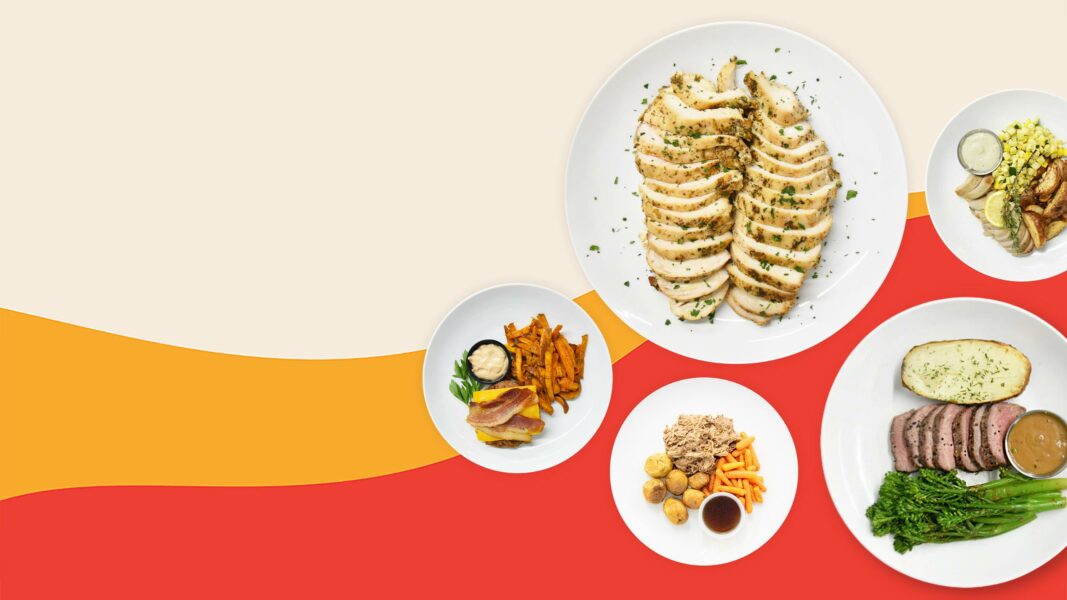 Fresh Food
That Fits Your


Life

Macros

Diet Plan

Budget

Schedule

Tastes
Fit Five's ready-made meals are a lifeline for busy people who don't want to compromise on healthy eating. Escape the struggles of meal prepping, expensive takeout lunches, or stressful weeknight dinners – with Fit Five you can have delicious nutrition that is quick and affordable!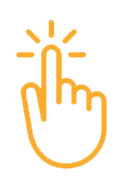 Step 1:
Choose your meals
New menu drops every Thursday and you have to order by Wednesday @ Midnight.
Our goal is to provide you with the meals you love, made healthy, tasty & affordable.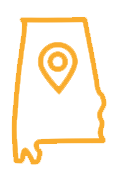 Step 2:
Choose your pickup location
Monday pickups must be ordered by Wednesday at midnight. Choose your pickup location and time and your meal prep is done.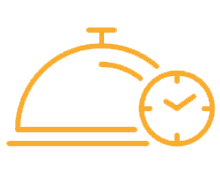 Step 3:
Pickup & Enjoy
Fit Five Meals offers an alternative for people looking to eat healthy in a hurry on a budget. Without having to sacrifice their taste buds. Simply refrigerate any meal for up to 7 days then heat with the microwave for 90 seconds or until desired temperature.
Love Fit Five meals! I love to be able to grab a few each week so that takes some of the pressure off me to meal prep. I love that macros are available so I can stay on track, and that all of the food is flavorful yet simple, so semi-picky eaters like me aren't constantly having to dig around what we don't like. Highly recommend!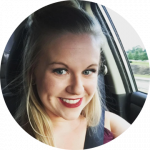 Two weeks in a row I've picked up dinner after abs class at my gym, Fitness 1440. Two weeks in a row I have not been disappointed! I also picked up an extra meal for lunch and again… perfection. The food is fresh and healthy and easy. No guess work. I can't wait to try more. You're my new fav!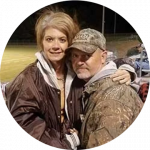 Just started today. Loved the quality of the food and the convenience of the prepared meal. It took the guesswork out of the meal prep for me, which I love. I was also pleasantly surprised with the amount of food. I have tried a lot of other companies that sell prepackaged meals for weight loss, but nothing compares to eating fresh, tasty food. I purchased enough to last the week, for lunch and dinner Thank you!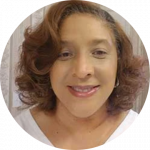 These are awesome! I even love to cook and I find Fit Five just works better with my life. No cooking – no cleaning – no calculating calories! Also, fit five sauce is addicting! I love the feta wrap, teriyaki meals, southwest bowls and of course the fit chicken plate. The menu changes frequently and it's cheaper, healthier and easier than meal prepping. Yum!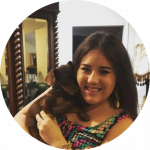 Fit Five Meals
=

Life Hack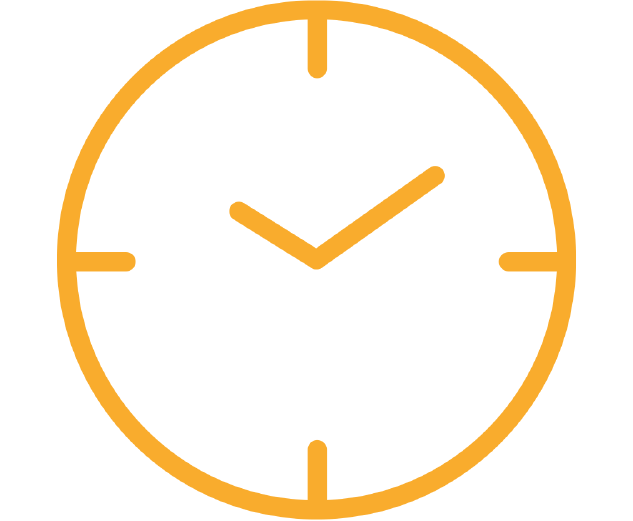 Save Time
We do the planning, prepping, and cleaning for you. Meals are ready in less than 2 minutes!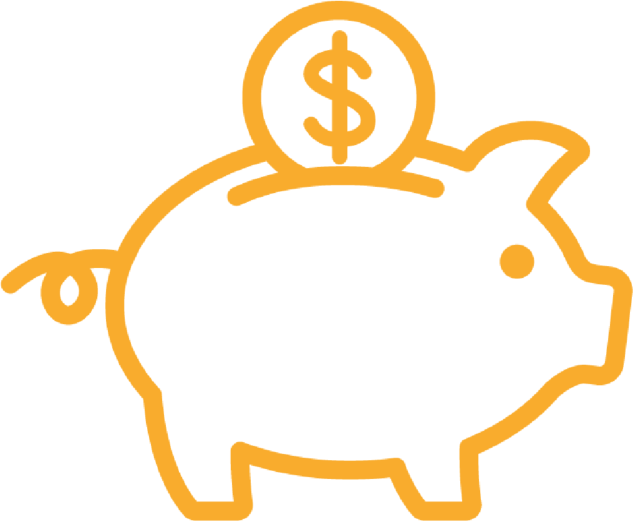 Save Money
Our fresh, never-frozen meals are easy on your wallet—the average meal costs $10-13. No wasting money throwing away food, our meals are ready & portioned for you.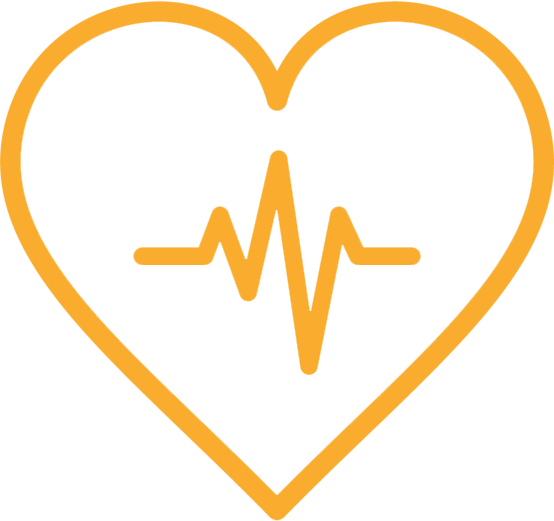 Eat Healthy
We help you reach your health and performance goals with food that supports your active lifestyle.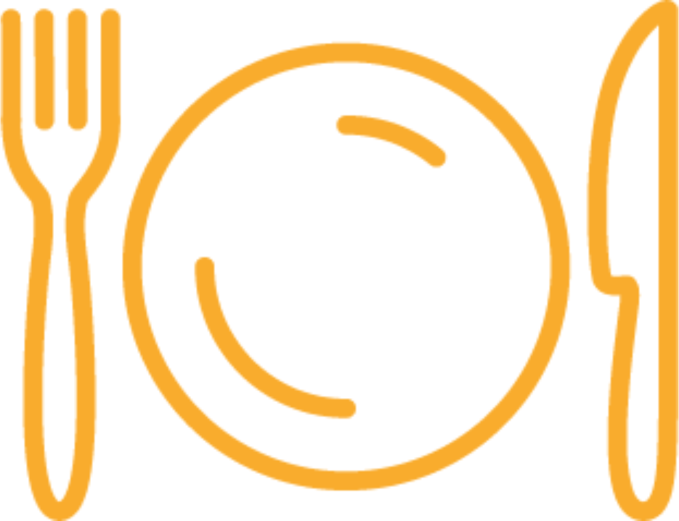 Eat Enjoyably
Our skilled chefs add flavorful new menu items weekly to suit different tastes and diet preferences.
Dining Out

Cooking

Time

Dining Out

Cooking

Time

~1-2 hours

without kids

~3-4 hours

with kids

Cost

Dining Out

Cooking

Cost

Effort

Dining Out

Cooking

Effort

Travel time, parking, wait time, meal prep, and service.

Planning, shopping, preparation and cook time

Dietitian curated meals delivered to one of our convenient locations