Fit Five's mission is to provide individuals with fresh food at their convenience. To do this, we give you the flexibility to pre-order from our weekly menus filled with a variety of meals. We understand that your schedule can be hectic and stressful so we want to deliver on what others can't: fresh, fast, & affordable healthy meals that fits into your busy lifestyle.
How to order?
Menu Launch: Every Thursday @ 8am
Deadline to order:  The following Wednesday at MIDNIGHT. You have 7 days to order from when the new menu drops.
Grab 'n Go: All day Monday, on a first come, first serve basis.
When to pickup?
Pick up your meals every Monday during your allotted pickup window. Unable to make it? You can grab them the next day.
Home Delivery
We now offer home delivery in several cities across Central Birmingham. Click here  to see if we deliver to your home/work address.
Vestavia, Hoover, Homewood, Birmingham, Fultondale, Inverness, Greystone, Pelham, & more to come…
View map below
Like to wing it?
"Our Grab n Go coolers are fully stocked with fresh meals every Monday. These are available until products sell out, on a first come first serve basis. No minimum or maximum orders required. Just ask for the menu, and choose from what's available."
Grab N' Go Locations:
Hoover, Vestavia, Trussville, Decatur, Madison, Huntsville, Auburn, Columbus, Prattville, Montgomery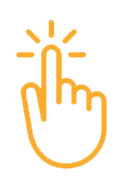 Step 1:
Choose your meals
Select from our rotating menu of well-balanced, tasty meals.
No Subscription. No Minimums.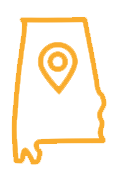 Step 2:
Choose Your Pickup Location/Home Delivery
Once you have selected your meals, you will be prompted to select your "pickup location" or "home/office delivery".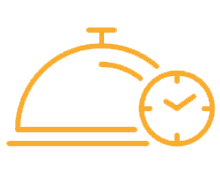 Step 3:
Pick Up & Enjoy
Pick up your meals every Monday from your selected pickup location. Your meals are available at allotted pickup times selected at checkout, and sent with your confirmation email.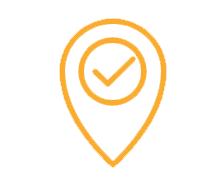 Step 1:
Find a Location
Stop by your nearest
Grab 'n Go locations.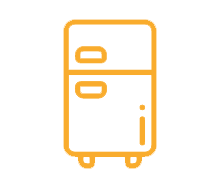 Step 2:
Check the Fit Five Fridge
Select from a variety of fresh, ready-to-go Fit Five Meals. Dinner just became a no-brainer!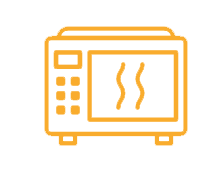 Step 3:
Heat & Enjoy
Refrigerate any meal for up to  6-7 days (Saturday-Sunday), then pop it in the microwave for 90 seconds.