We founded Fit Five because as fitness enthusiasts and entrepreneurs, we all wanted to eat right, but didn't have the time to meal prep. We decided to pool our resources—health and nutrition expertise, restaurant kitchen space, and a loyal following of gym/nutrition store clients—to launch Fit Five Meals, Alabama's healthy and affordable prepped meal company.
We recognize that as a culture, we've grown busier and busier, leaving less time for sit-down meals that actually nourish us and our families. We see Fit Five as the solution, breaking down barriers to healthy eating when you're in a hurry and on a budget.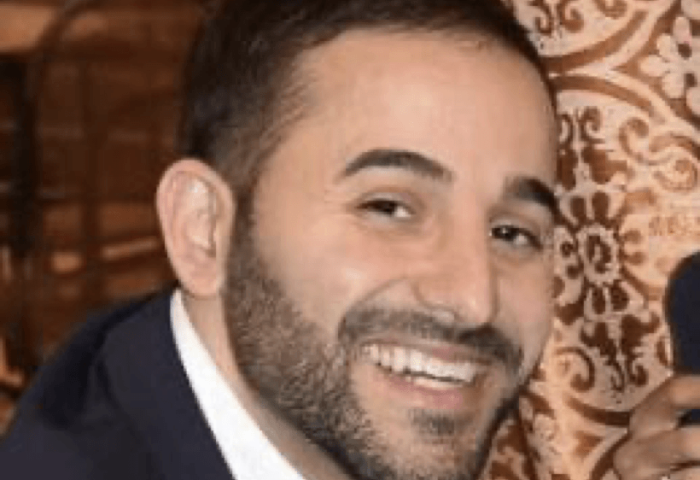 Boulos Paul Shunnarah
Founder
"The small guy" Creator of Fit Five: Young entrepreneur who has owned and operated his own business since the age of 18. Winner of several awards from Entrepreneur of the Year to Top 30 Under 30. Owning both a gym and restaurant he is able to provide the skills and resources for the business.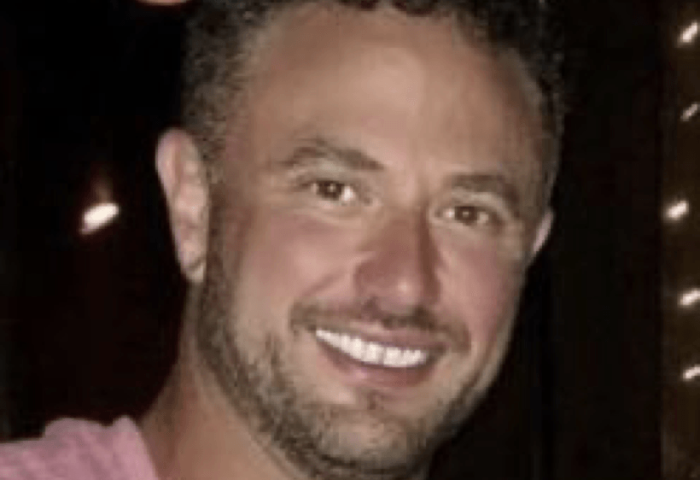 Brock Warren
Owner
"The Big guy"-Owner of Fit Five. Also owns three Elite Nutrition locations. His skill set in the nutrition and his small business ability has allowed us to move quickly.
We employ professional chefs working in a commercial kitchen and our recipes are planned by a registered/licensed dietitian and nutrition coach. Our unique perspective and real-world experience enables us to be more in touch with you and your personal health goals. Whether you're following a Whole30, ketogenic, or low carb/high protein diet, or you simply want healthy portions of tasty food, Fit Five has you covered. We all taste test each new menu item, to ensure it's as delicious as it is well-balanced. And, we intentionally keep operations local, which gives us our two greatest differentiators: freshness and affordability.
We live and work in Birmingham, and we're honored by the support this community has shown us. It's our privilege to give something back. Each week, Fit Five Meals donates all unsold meals to local homeless shelters in Birmingham. During the holiday season, we will also match each meal sold with one to be donated. We hope this small gesture can make a difference in the lives of the less fortunate here. And as we grow, our philanthropic efforts will also continue to grow. Join us in giving back to this great community.