As society advances and more emphasis is put on convenience, meal prepping has become a popular way to eat healthily. Meal prepping involves planning a week's worth of meals, selecting ingredients, and preparing and storing the necessary food. Eating meal prepped foods can save time and money and provide other health benefits.
Take back your time
One of the most significant advantages of meal prepping is that it saves time throughout the week. Rather than spending hours in the kitchen cooking and cleaning, you can dedicate just one or two days per week to preparing your meals ahead of time. This can be especially helpful for busy individuals who only have a little time to spare. Meal prepping also eliminates the need for evening meal preparation, enabling people to have easy, healthy meals with minimal effort each evening.
Meals that won't break the bank
Meal prepping can also help you save money. By buying food in bulk and making meals for the week all in one shopping trip, you can take advantage of deals that would otherwise be lost. Meal prepping allows individuals to plan meals with ingredients that are cheaper and last longer. This can lower your food bill and help reduce food waste.
Maintain a healthy diet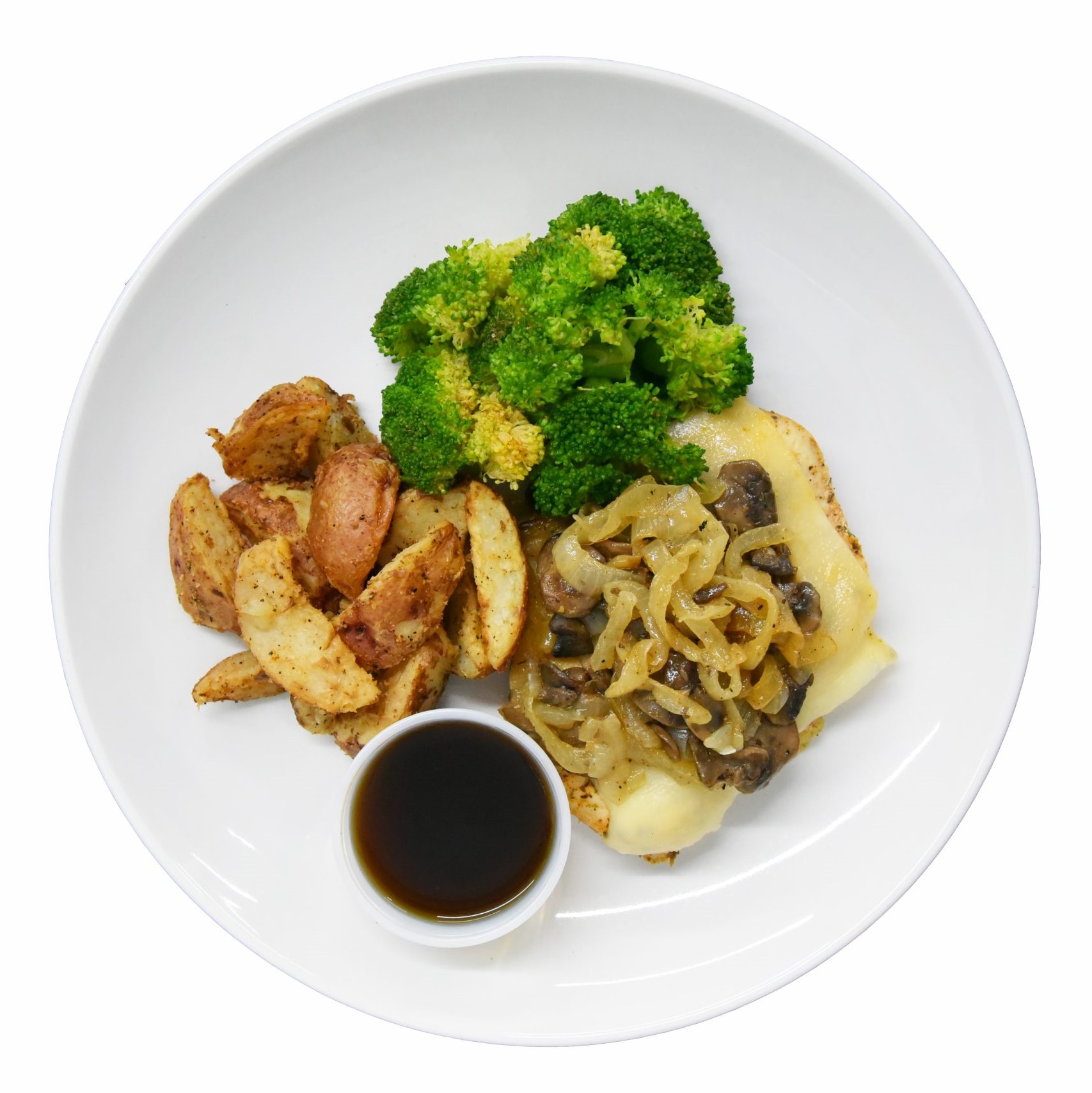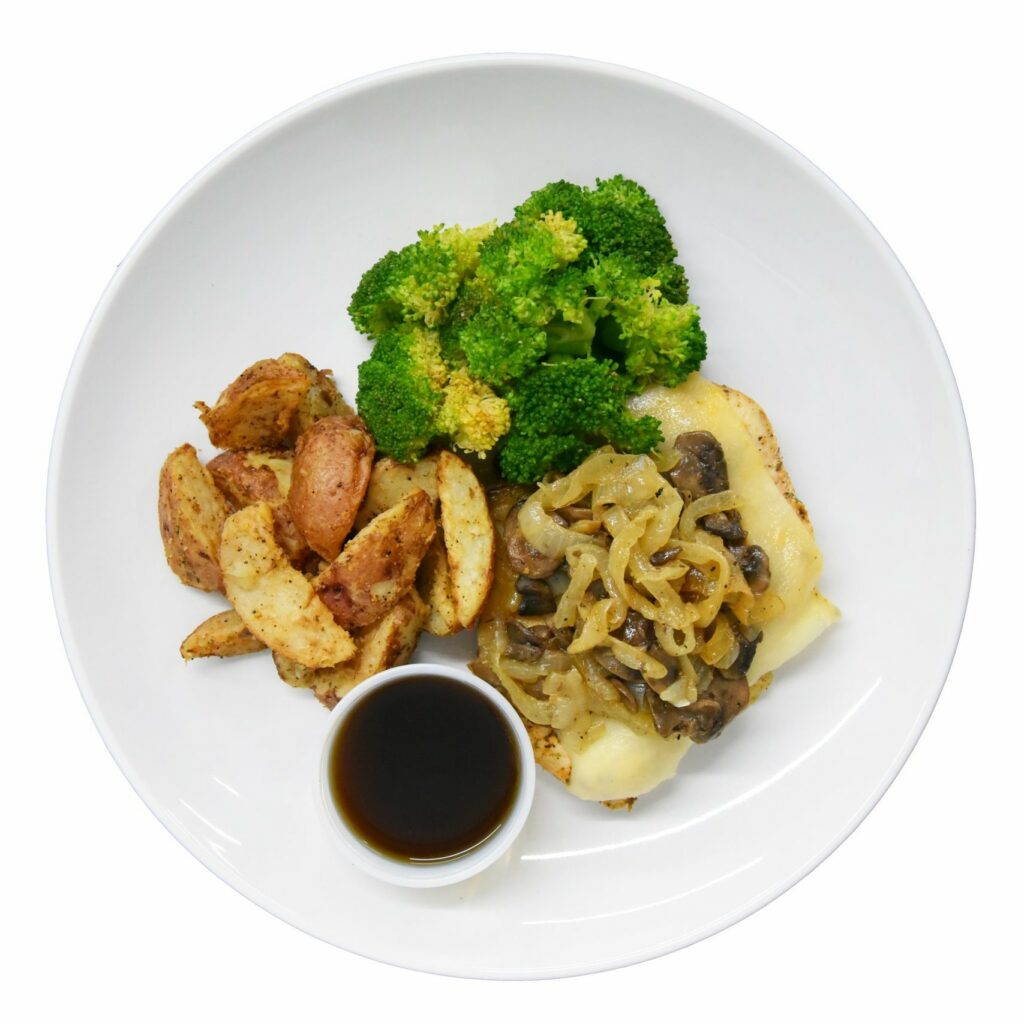 A third benefit of meal prepping is that it can make it easier to eat healthier. By planning out your meals, you can ensure you are eating the right amount of calories and the suitable types of food. It can be easier to make unhealthy decisions due to convenience or a lack of options when taken out of the equation. Planning can also help people adhere to dietary restrictions and comply with other food-related health goals.
Meal prepping can also encourage healthier eating habits in general. Rather than impulsively ordering takeout or grabbing something pre-made at the grocery store, you'll have pre-made meals in the fridge. You can also experiment with cooking and incorporate new ingredients you were previously unfamiliar with.
Avoid overeating
Finally, meal prepping can help limit overeating. By acting as a source of portion control, meal prepping can encourage people to stop when they're full and avoid overeating. Planning meals ahead also make it more likely that people will have healthy snacks on hand that they can turn to if they start feeling hungry.
In conclusion, meal prepping can provide several benefits, such as saving time and money and helping to promote healthier eating. It can also help to limit overeating, encouraging healthier habits and better decisions throughout the week. In short, meal prepping is an excellent choice if you're looking for an easy way to eat healthfully and save time.
Let Fit Five Meals do the heavy lifting for you
Fit Five Meals is the perfect option if you're looking for convenience, health, and flavor in your meal prep! Fit Five Meals provides prepped meals that are nutritionally balanced and delicious. They use high-quality, fresh ingredients and have vegan and gluten-free options!
Our meals are made in small batches to ensure maximum freshness, so you can rest assured you're getting the best meal possible. Plus, we have various meal plans to meet your dietary needs and lifestyle, so you can find something that fits your needs.
With Fit Five, you can get healthy and conveniently prepped meals without sacrificing flavor.