Picky eating isn't just for kids.
In fact, many adults struggle to find foods that are both palatable and nutritious. When it comes to improving your diet or eating nutritious foods that would help promote weight loss, being a picky eater makes it tougher.
But it's still possible to get a balanced diet, moderate your calorie intake, and lose weight. If you're a picky eater looking to drop a few pounds, here are some things that can help!
Buddy Up
Just like going to the gym, eating healthy is often easier if you've got more than a little moral support. Having a friend who loves food and has a broad palette can help you try new foods or introduce you to new cuisines that might be more enjoyable as a picky eater. It's even better if your foodie friend also loves to cook. Spend some time in the kitchen together getting to know different ingredients and how they can be prepared. Preparation can change the flavor of many foods–including those that you might have some aversion to. You may not like raw broccoli, but roasted florets–with those little crispy bits–have a completely different flavor profile.
Refine Your Tastes
One of the biggest problems with the proliferation or prepacked, processed, and manufactured foods is the impact it has on our understanding of what food should taste like. Packed with preservatives and sugar, highly processed foods hijack our sense of taste. If you're accustomed to eating a lot of sweet or sugary processed foods, it might take some time to train your taste buds and get them used to the natural sugars found in other foods. Try cutting out processed foods for a few weeks and then trying foods you once disliked again. Give yourself time to adjust to a new diet. Changing eating patterns isn't easy.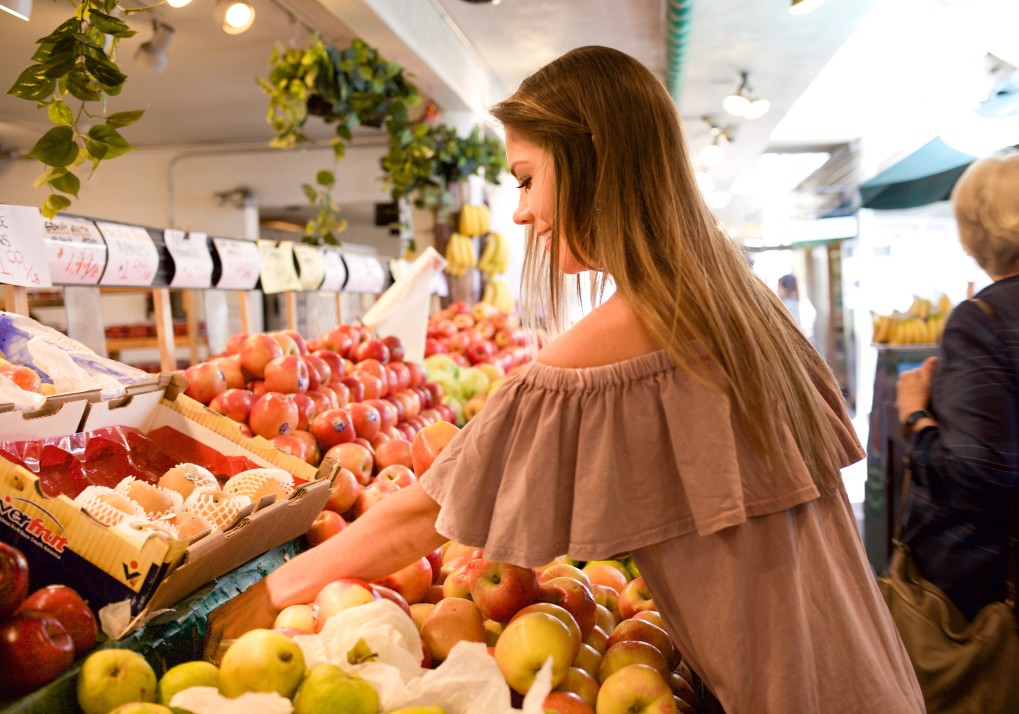 Try Substitutions
We all have our go-to meals. When you're a picky eater, having meals that are easy and enjoyable makes a world of difference. Chances are you have a few dishes that you prepare because you genuinely enjoy them. If you're trying to lose weight, try swapping out a few ingredients that are dense in low-quality calories for something a bit healthier that will help you reach your weight loss goals. Experiment with whole-grain pasta, swapping out regular rice for cauliflower rice, or baking your potatoes instead of frying them.
While losing weight isn't easy, it can be easier. Fit Five Meals provides wholesome food that fuels your body and helps you reach your nutrition goals. Our high-quality meals are premade from fresh ingredients and make getting the nutrients you need simpler. We've even got meals to satisfy picky eaters!