Habits are one of the best ways to change your life. Cultivating healthy habits like regular exercise and positive psychological change can be life-altering. We know that this holds true for what we fuel our bodies with as well with eating habits.
Then why is it so hard to build healthy eating habits?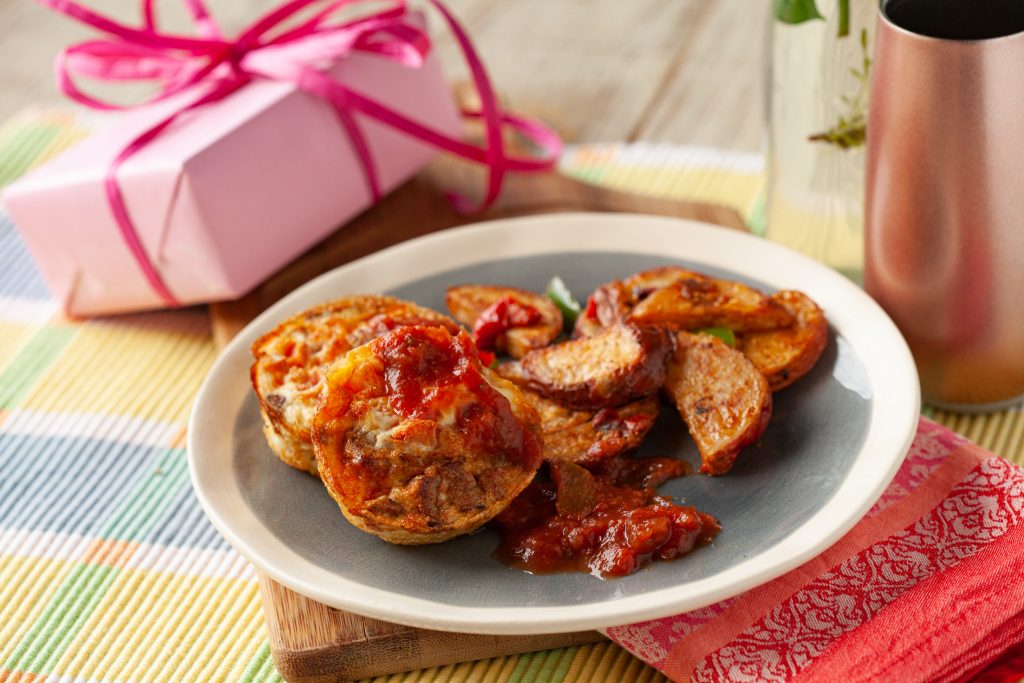 Habits, in general, are hard to break. That's what makes the power of habitual activity so strong. When you've spent the better part of a lifetime constructing unhealthy eating habits, then making a positive change can be hard. But there are some ways to make the process easier.
Here's how to build healthy eating habits:
Keep It Close
If you want to build healthy eating habits, then keeping healthy food close at hand is a great place to start. Make sure that you always have healthy options nearby. That makes it easier to reach for fruits, vegetables, or whole grains instead of something less satisfying. Focusing on adding healthy food to your diet frames the whole habit-building process in positive terms. It's about what you are adding and less about what you might be taking away or eating less of.
At home, be sure to stock whole foods on the counter, in the cabinets, and behind the refrigerator door. That way healthy options are almost always within arms reach. At work, you can use your office drawer or even your desktop as a storage space for whole foods for when you need them.
A Family Affair
Accountability is one of the best tools for building habits. When it comes to healthy eating, planning to eat meals with someone else can make all the difference. If you live with other people–your partner, spouse, kids, or roommate–then make it a regular occurrence to eat together at the table. Live alone? No problem! Invite a friend over for dinner or take turns hosting one another regularly.
Buy a Book
Buying a healthy recipe book is a great place to start. Most of the time you'll be able to create grocery or shopping lists directly from the recipes themselves. This takes the guesswork out of grocery shopping and makes meal planning easier. For those building healthy eating habits for the first time, having a how-to manual can help ease the transition to more at-home cooking.
Fit Five Meals makes it easy to build healthy eating habits by providing meals that fit your life. Each of our pre-portioned meals comes pre-cooked and ready to eat, complete with all the whole foods that help lay the groundwork for a healthy diet.