Healthy living is all about lifestyle. And lifestyles typically take time. In fact, cultivating routines that support healthy living can seem like a daunting task–especially if you're busy. While it can seem almost impossible to escape the hustle and bustle of everyday life, there are a few things that you can do that add up to a healthy lifestyle.
Feeling overwhelmed but want to get on the right track? Here are 4 healthy living tips for busy people:
1. Get Enough Sleep.
Sleep is often the first thing you skip out on when you're sleepy. Burning the midnight oil and rising at the crack of dawn might seem like the best way to make the most of your time. But, the fact of the matter is that poor sleeping habits are probably ruining your health. Getting sufficient sleep will improve your energy levels and help stabilize hormones that will propel you through the rest of your day.
2. Combine Activities.
Feel like your day is full of meetings and errands? It might be best for you to combine seemingly distinct activities. You can take walking meetings, get your run in while walking the dog, or make fitness double as family time. There are all sorts of creative ways to work activity in during the day.
3. Drink more water.
Hydration plays a huge part in cultivating a healthy lifestyle. It's easy to carry a bottle of water with you when you go to work, jump in the car, or while your working in the kitchen. In fact, maintaining a healthy level of hydration can help fight off fatigue and maintain mental clarity. If you're used to drinking sodas throughout the day, drinking water instead is one of the simplest ways to improve your overall health.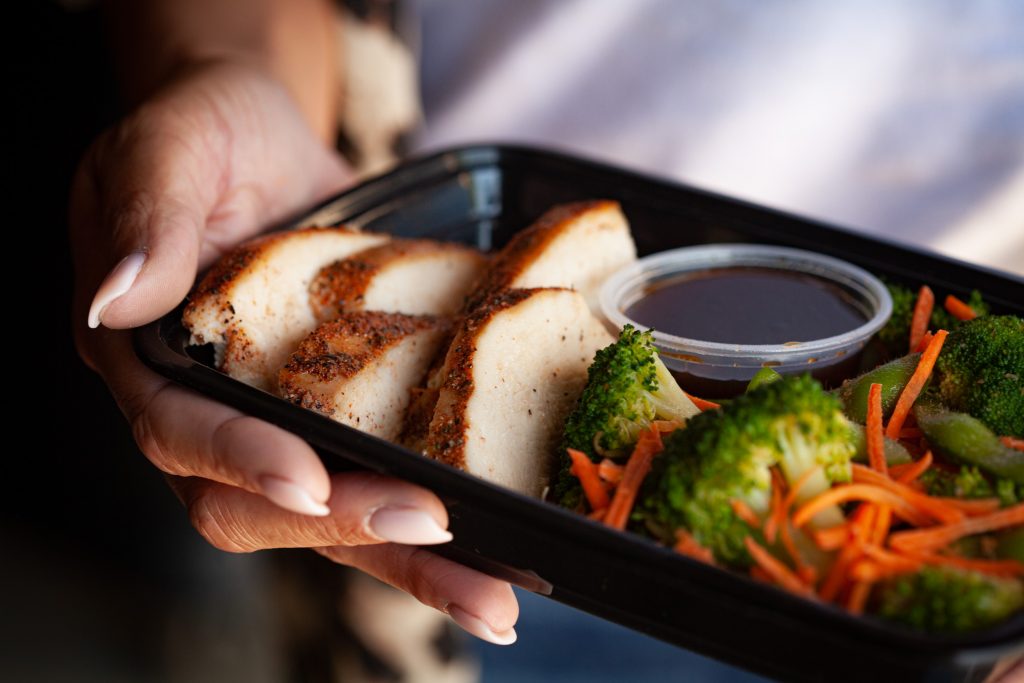 4. Meal Prep.
You're busy. The last thing you want to think about every afternoon is what's for dinner. Opting for takeout every night isn't the healthiest option and eating at a restaurant each evening can ruin a budget. Fortunately, there are quick, healthy, and easy meal plans out there. Fit Five Meals makes it easy to meal plan. Choose your meals. Select your pickup location. Then pick up and enjoy. It's that simple.
Fit Five Meals offers fresh food that fits your life. It's one of the easiest options to ensure that busy people are fueling their bodies well.