As you probably saw yesterday, Alabama Governor Kay Ivey announced that athletic facilities can reopen starting on May 11. That's great news for Fit Five Meals because that means many of our pickup locations including Jemison, Clanton, Downtown, Trussville, Liberty Park, and Gardendale are going to be open soon!
As always, we are monitoring the situation closely and our entire team is working tirelessly to keep you and your family safe and informed.
1. All Pickup Locations Open!
Great news- starting this week, ALL Fit Five pick-up locations are open for business and will be ready for you to order and pickup your meals. 
2. Extended Pickup Hours!
As you know, we've been offering shortened pick-up times at most locations over the last two months. With the reopening plans this week, our pickup locations will be returning to normal hours to give you a bigger window for meal pickup. 
3. Protein/Meat Supply Challenges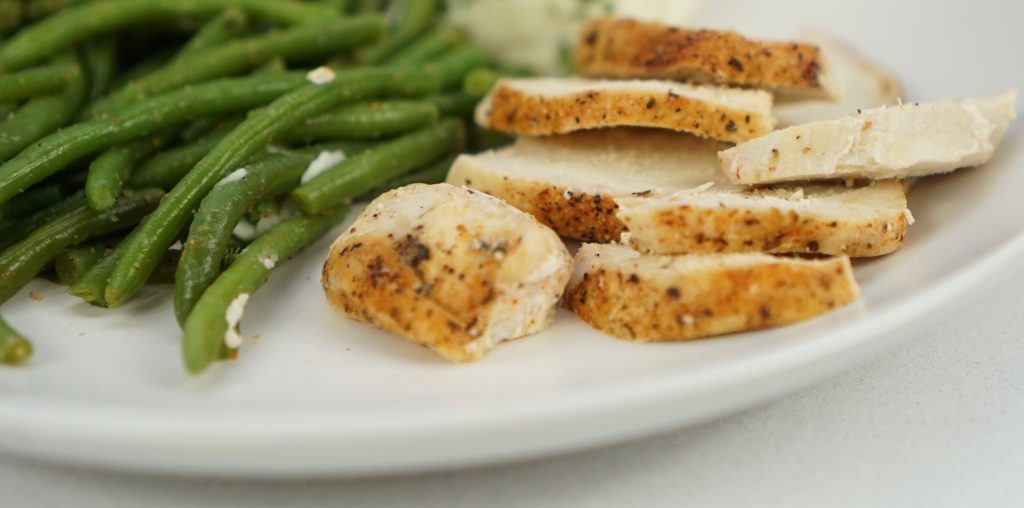 Due to supply issues across the country, we are seeing an increase in price on steak, chicken, and ground beef. The good news is that Fit Five is a large volume buyer and we can still get these proteins for you. The bad news is that we may have to increase the cost of some meals by .25 or .50. We know you count on Fit Five for healthy meals that fit your budget, so we're doing everything we can to leverage our local food partnerships and keep our prices as low as possible despite the supply chain challenges. 
4. Produce/Vegetables Substitutions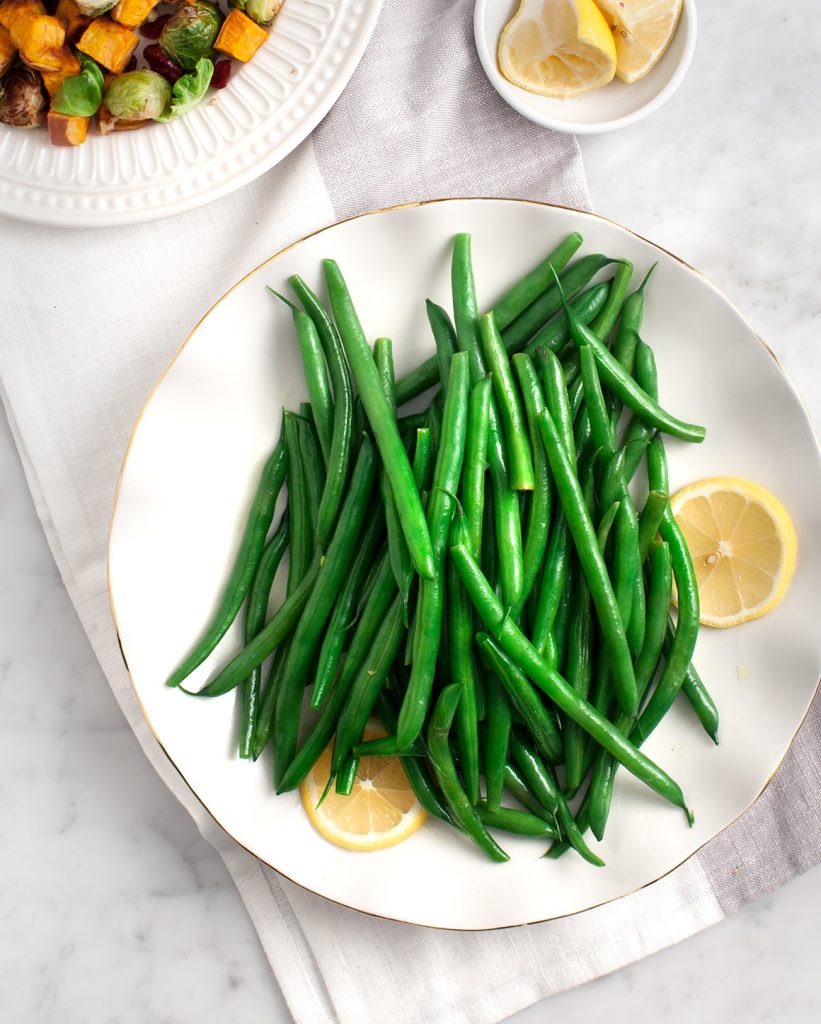 Due to travel restrictions and poor weather conditions in the mid-west, produce quality has been a little hit or miss. At Fit Five, we promise to only serve fresh, quality ingredients and we won't stop now. So we may be substituting certain items over the next few weeks. If you get a meal that has a different side or produce than what was listed on our weekly menu, just know that we'd rather make a substitution than serve you produce that does not meet our high standards.